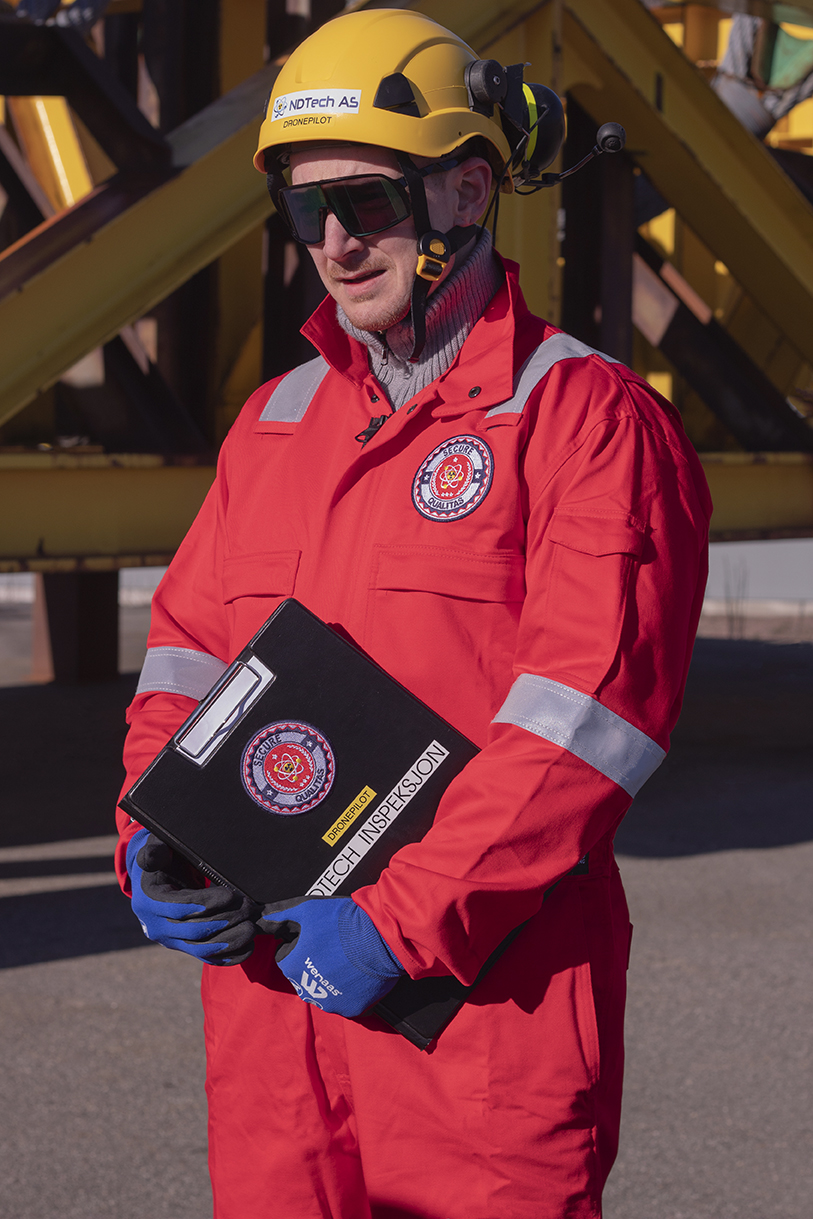 Welcome to the NDTech AS team section!
Here is where you can find all the information about our highly skilled team members. Our company takes pride in having a wide variety of technicians specialized in different areas including NDT Inspectors, Welding Techniques Specialists, and Technical Consultancy.
Our NDT Inspectors are highly trained to carry out non-destructive testing on different materials and structures to ensure product quality and safety. Additionally, our Welding Techniques Specialists are experts in various welding techniques, enabling them to offer high-quality welding services for different applications and projects.
Regarding our Technical Consultancy, our experts are available to provide personalized technical advice and solutions to meet the specific needs of our clients. With their specialized expertise and knowledge, our technical consultants can help optimize processes, improve efficiency, and solve complex technical problems.
We are working hard to complete this section with the complete information of each of our team members. Soon, you will be able to get to know our team of experts in-depth, and understand how their experience and skills can benefit your company.
Thank you for visiting our team page!